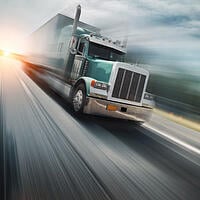 Heavy Duty Truck & Truck Related
Heavy Duty Truck & Trucking Related manufacturers need the quality and services Supply Technologies provides to keep them safe, competitive, and profitable.


Contact Our Heavy Duty Truck Specialist today!

---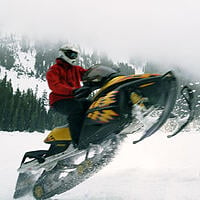 Power Sports
Supply Technologies provides Power Sports manufacturers with a full range of products and materials to assemble any end-use product, on time, and at the right cost, anywhere in the world.

Contact Our Power Sports Specialist today!
---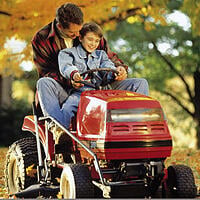 Lawn & Garden
Lawn & Garden manufacturers value Supply Technologies' ability to source the right products from thousands of suppliers across the globe, to assure the highest level of quality, and rigorously test the thousands of products we supply each day to customers in this industry.

Contact Our Lawn & Garden Specialist today!
---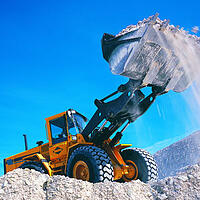 Construction
Agricultural and Construction equipment manufacturers rely on Supply Technologies not just for our extensive range of products and services, but for the flexibility that our global access to supplies allows us to quickly accommodate changes in demand.

Contact Our Construction Specialist today!
---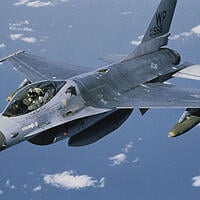 Aerospace/Defense
Aerospace and Defense manufacturers require a unique array of parts and fasteners, and our network of strategic relationships with thousands of traditional, niche, and specialized supply partners allows us to consolidate suppliers while maintaining the ability to access the right part at the right moment.
Our A&D business, which trades under the Apollo Aerospace Components brand, has been built over 20 years through a series of acquisitions, targeted geographic expansion and sustained organic growth. Our organization has a heritage spanning over 70 years. We have stocking locations strategically positioned in the UK, US, Poland, France, Spain, India and China. Apollo is accredited to all of the required Aerospace and Defense standards and today deals directly with many of the leading industry Primes. http:www.apolloaerospacecomponents.com
Quality Approved
Cage Code 51792

ISO 9001:2015/AS9120B:2016

Mentor-Protege 8A Plan - S.B.A.

ISO 14001:2015

BAE Systems-Military Air Solutions

BAE Regional Aircraft

Spirit Aerosystems

Airbus UK

Agustawestland helicopters

GKN Aerospace

Rytheon Aircraft

NPO Saturn

Aircelle

Indonesian Aerospace

BN Group

HS Marston

Smiths Aerospace

Luthansa Technik Phillipines

Bombardier Aerospace

Aienia Aermacchi

GE Aviation

Ultra

CAV

Aim Aviation(JECCO) Ltd.

Contact Our Aerospace/Defense Specialist today!